Paul Mampilly is an American investor and former hedge fund manager, who has been featured on CNBC, Fox Business News and Bloomberg TV. He is the founder of popular investment newsletter Profits Unlimited, where he uses his skills, experience and knowledge as a former Wall Street insider to guide his more than 130,000 subscribers into stocks that are primed to shoot higher.
Born in India, Paul came to the United States as a young man and quickly joined the ranks on Wall Street. With over 25 years of experience in the investment world, he started his career in 1991 as an assistant portfolio manager at Bankers Trust. He quickly rose to prominent positions such as managing accounts for ING, Deutsche Bank, the Royal Bank of Scotland and a private Swiss bank.
Eventually, he was recruited by an asset management firm to manage one of its hedge funds. With Paul's help, the hedge fund went from $1.3 billion to $5.8 billion, growing the whole firm's assets to $25 billion! Barron's named it one of the "world's best" hedge funds at the time.
Paul also participated in a prestigious investment competition. With a starting investment of $50 million, Paul and his team generated a 76% return in a single year, growing that investment to $88 million. That would be noteworthy in itself, except that he achieved this while the market was crashing during the 2008 and 2009 economic crisis without shorting stocks.
Paul grew tired of the pace on Wall Street, so after making a series of formidable investment returns, he retired at the age of 42. However, he doesn't consider himself to be "retired." Now, instead of making money for the ultra rich, Paul has shifted focus in his retirement to making money for Main Street Americans. To that end, Paul began writing Profits Unlimited in 2016 with one purpose in mind … to find stocks that go up and will make regular people rich.
By following his recommendations, thousands of people have made thousands, hundreds of thousands and even millions of dollars that have allowed them to retire comfortably, pay off debts, put their kids through college and more.
In addition to writing Profits Unlimited, Paul manages six more elite trading services: Extreme Fortunes, True Momentum, Rapid Profit Trader, Paul's Secret Portfolio, Rebound Profit Trader and IPO Speculator. He is also a featured contributor of our FREE newsletter, Bold Profits Daily.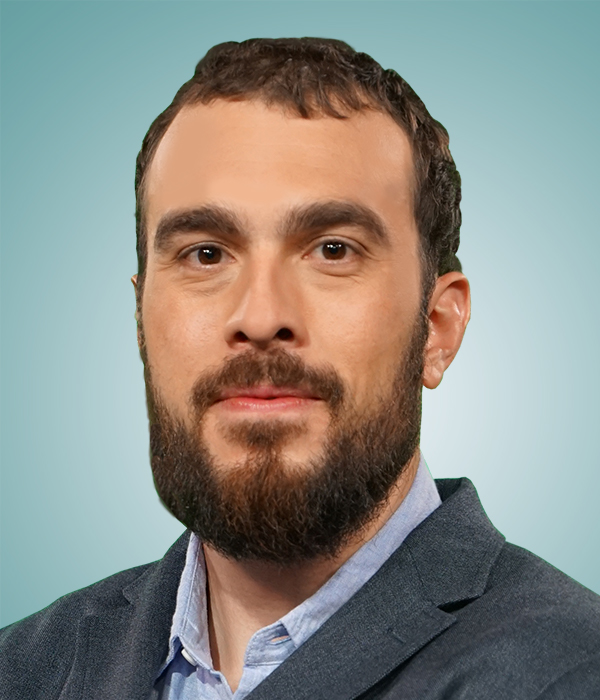 Ian Dyer Editor for Rapid Profit Trader, Rebound Profit Trader, Crypto Flash Trader & contributor to Bold Profits Daily
Ian Dyer is one of the top internal analysts and editors for Banyan Hill Publishing, working from our Baltimore office. He graduated from Duquesne University with a degree in finance and, as a regular contributor to Bold Profits Daily, uses his unique skillset to analyze valuable investment recommendations for Banyan Hill's 300,000 readers.
By joining Paul Mampilly as an internal analyst across his various services — in addition to co-editing Paul's Rapid Profit Trader and Rebound Profit Trader, and serving as sole editor of Crypto Flash Trader — Ian has cemented his place among top investing experts in the world of stocks, options and cryptocurrency.
Amber Lancaster Director of Investment Research
Ms. Amber Lancaster is the director of investment research for Bold Profits Publishing at Banyan Hill. She has been immersed in the investment and financial research world for over 20 years.
Ms. Lancaster began her financial career at Bloomberg LP as a data analyst and later as a team leader. She was responsible for a broad range of research activities, including examination of domestic and Eurobond floating rate notes and dividends on preferred stocks.
Later, she was employed at Weiss Research Inc., where she held various positions including senior research analyst, product manager and, in culmination, research department supervisor. As the research department supervisor, Ms. Lancaster led a team of researchers overseeing financial research requirements across all company divisions.
She then joined Banyan Hill Publishing as a senior research manager. In that role, Ms. Lancaster provided in-depth economic research and financial analysis for numerous Banyan Hill publications. She was also a weekly contributing writer for their daily financial e-letter, Smart Profits Daily.
Over the past decade, Ms. Lancaster wrote dozens of published financial articles. Currently, she is a featured weekly investment writer for the Bold Profits Daily e-letter. You can see her on–air each week giving her financial insights in the Bold Profits weekly "Market Talk" webcast.
Ms. Lancaster is the author of The Busy Person's Guide to Personal Finance, a primer to help consumers manage their finances to build a substantial nest egg. She also conducts financial seminars, where she provides concepts to attain overall financial health.
She's also discussed financial strategies for today's consumers on various radio programs, from Fox News Radio and CNBC MarketWatch, to CNN Radio and Traders Nation.
In her free time, Ms. Lancaster is a classically trained soprano. She's performed in operas in the Northeast and is currently a regularly featured vocalist in oratorios and concerts in the southern U.S.
Ms. Lancaster holds a bachelor's degree in economics and a master's in business administration with a concentration in finance.
Patrick Goodrich Investment Research Analyst Bold Profits Publishing
Patrick Goodrich is an investment analyst for Bold Profits Publishing, working at our Baltimore office. After graduating with an economics degree from the University of Maryland, he honed his financial skills working at two investment banks, The McLean Group and Morgan Stanley.
After joining Paul Mampilly's team in 2019, Patrick took on a key role for the Bold Profits team. His analytical skills and keen eye for stocks has provided ample support to Paul and the rest of his analysts, in order to execute to the best of our abilities on premium services — such as Profits Unlimited, IPO Speculator, Extreme Fortunes and others.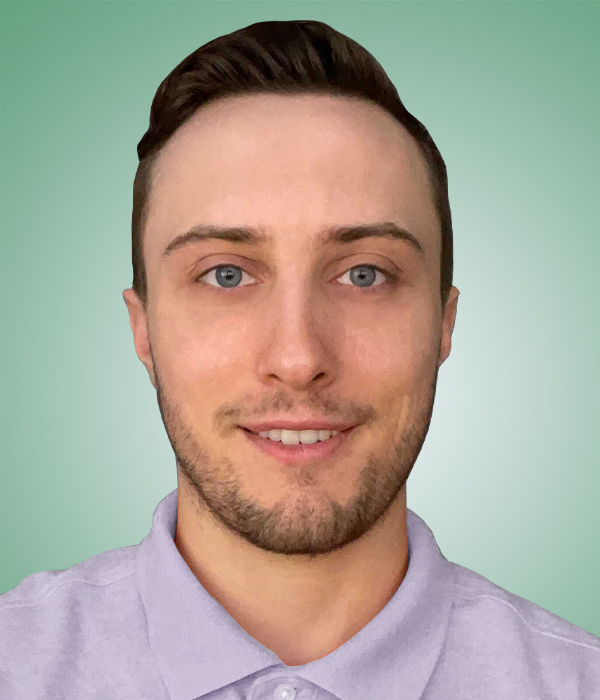 Daniel ShifflettInvestment Analyst, Bold Profits Publishing
Daniel Shifflett is an investment analyst for Bold Profits Publishing. In 2017, he began investing in bitcoin. He started learning everything he could about investing in cryptocurrencies from YouTube analysts, books and financial mentors.
After joining Paul Mampilly's team in 2021, Daniel took on a key role for Bold Profits Publishing. His hard work, dedication to investing and drive to grow his knowledge has provided ample support to Paul and the Bold Profits investment team. He is currently working on several of premium services — such as True Momentum, Paul's Secret Portfolio, Rapid Profit Trader and Rebound Profit Trader.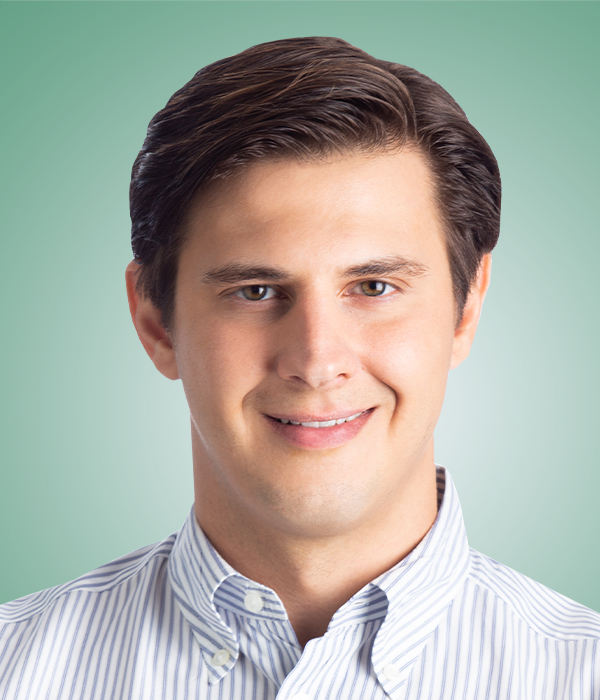 Toni SegotaJr. Financial Analyst
Toni Segota is a Jr. Financial Analyst with Bold Profits Publishing. He got his start investing in markets as a teenager, and hasn't looked back since. Through that time, he's had experience trading and investing in many asset classes including stocks, foreign exchanges, options, and real estate markets. And before joining Bold Profits as an analyst, he was one of the early subscribers to Profits Unlimited.
Anton received his bachelors in economics from Florida Atlantic University and an MBA and Master of Finance from the University of San Diego. His passion for research and finance has made him a key member of the Bold Profits team, and he works closely with Paul on two of our premium services—Extreme Fortunes and 100X Club.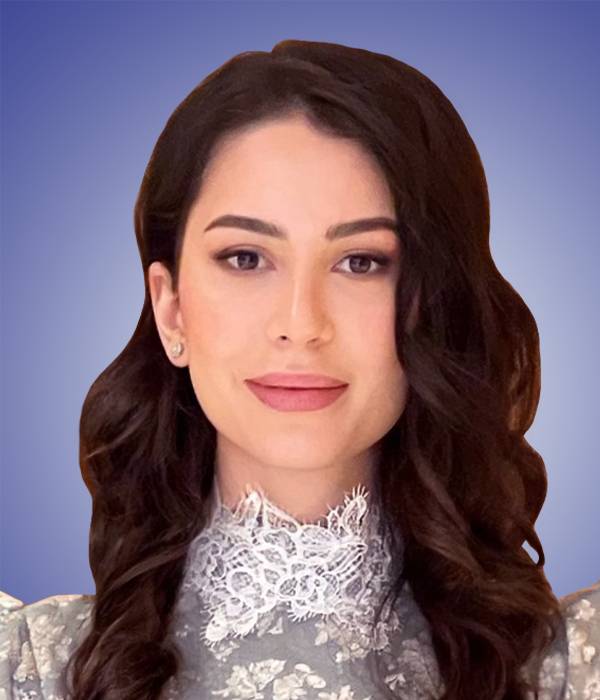 Tamara Barkhanoy Business Manager Bold Profits Publishing
Tamara Barkhanoy is the business manager for Bold Profits Publishing, working from our Baltimore office. Tamara has been with Paul Mampilly's team since 2019, when she joined the group as an investment research analyst.
Since then, she has become an essential part of the Bold Profits team, bringing strong leadership, deep expertise in finance and a creative spark that drives the many departments she oversees within the franchise.
She has a bachelor's degree in economics and international affairs from one of the top universities in Moscow, Russia. After receiving her B.A., she moved to the United States, where she received two master's degrees — one in finance and one in applied economics — from Johns Hopkins University.
You may recognize Tamara from her contributions to Bold Profits Daily, her regular appearances on Paul's YouTube videos and her emails to readers about Bold Profits investment research services. In her role as business manager, she wears many hats and also continues to deliver financial research, analysis and insights to Paul for some of his premium services.